Skip site news
Site news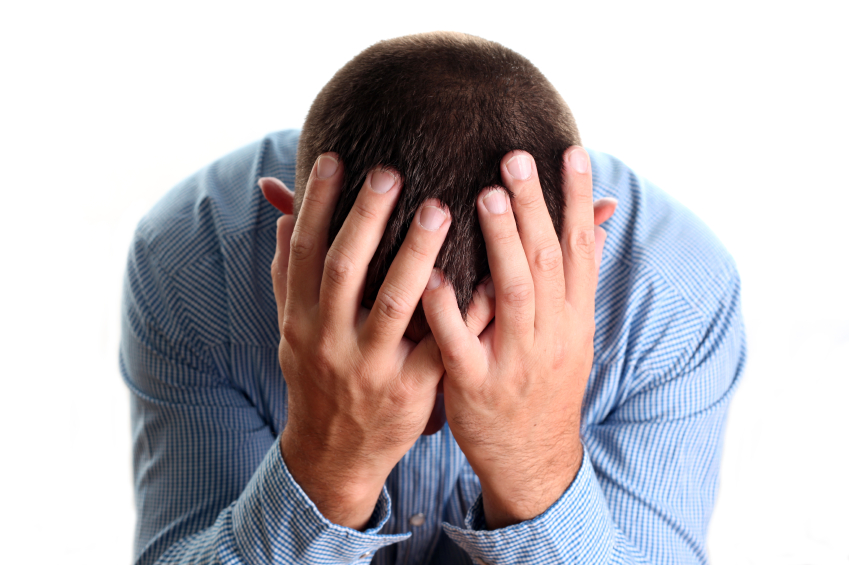 New resources added in relation to mental Health Disorders
Content introduces information about the disorders framework that we hope you find helpful.

All people providing support to people in their own homes will need to be on a register held by Social Care Wales.

For more information on this click here.

The new GDPR Legislation is coming into force on the 25th May 2018
So a new course has been put together for us all to complete.
You can find this course by clicking Supporting People above.