2 New Courses are live!!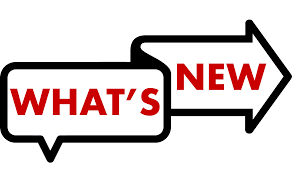 2 New courses have gone live this week.
The Complaints Course is to be done by all CLC employees as there have been changes that you need to know about.
The Infection Control Course can be used by casual support staff who have not yet attended the health & safety course, and also can be used as a refresher for any support staff and managers who have not completed this training within the past 3 years.